We Service All Houston Area
Same Day Service Available
Business Hours
Mon- Sat 7 - 7
Emergency Services Available
Houston's #1 Concrete Contractor
RESIDENTIAL & COMMERCIAL CONCRETE SERVICES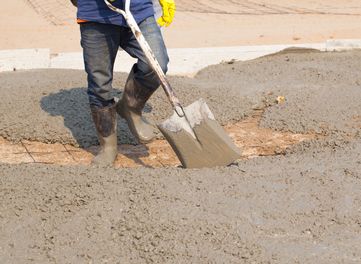 Concrete Leveling is the process of hydraulically lifting an existing slab of concrete back into its original position. Saving the existing concrete.
Concrete retaining walls work jointly with the drainage system on your property. Concrete walls are great for creating safe and environmentally...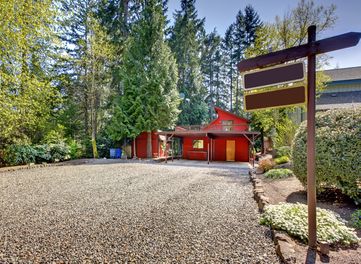 A concrete driveway is a great way to improve the curb appeal of your home, as well make access to your garage or covered parking as easy as possible.
Concrete Services

Driveways
Sidewalks
Patios
Breakouts & Repairs
Concrete Paving
Retaining Walls & Steps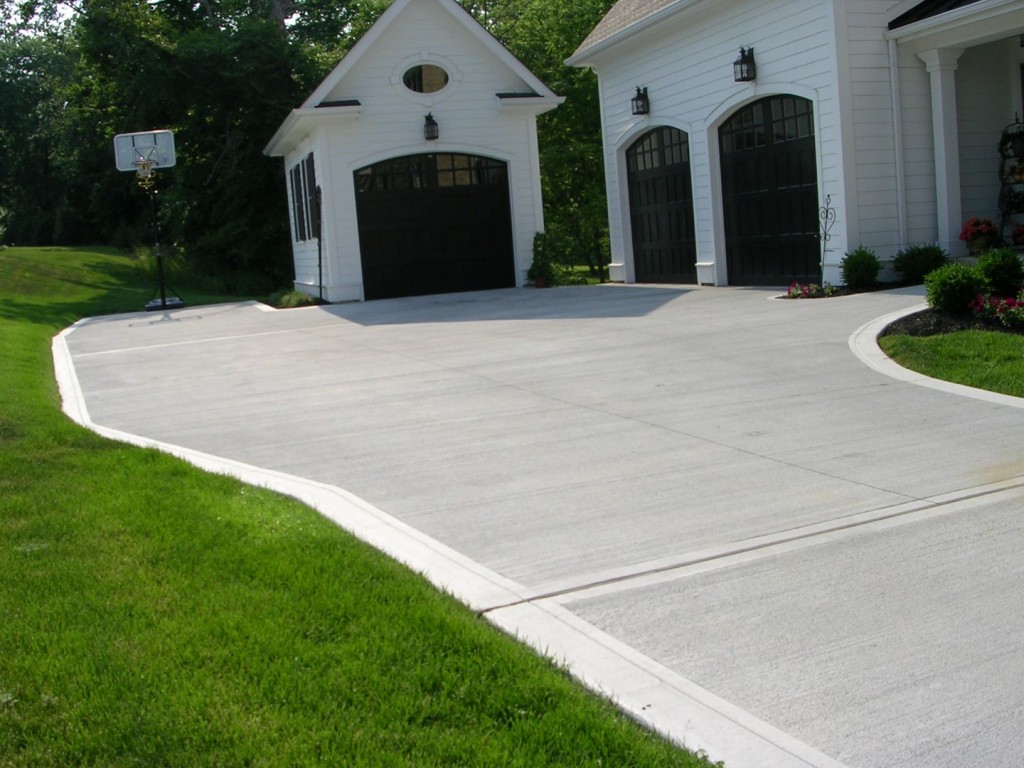 WHY US
Local Houston Contractor
The Experience You Want
The Service You Expect
The Quality You Deserve!
Call

(713) 352-1833

for Free Estimate